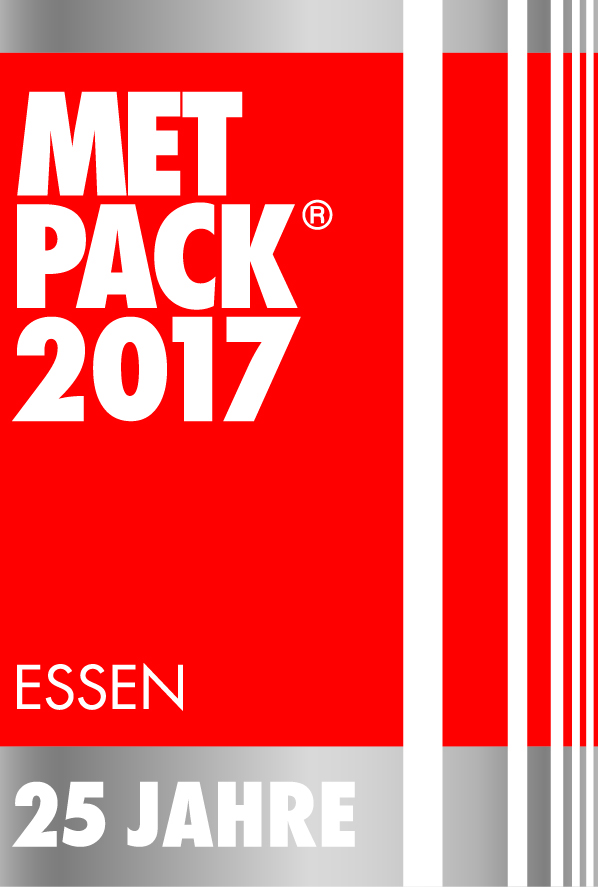 ALLVIG on the move!
All around inspecting, all around communicating. Our first participation at Metpack fair in Essen was an exciting one-to-one experience with many of our target clients and curious visitors.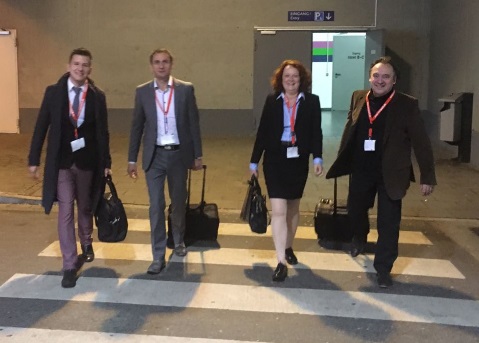 We interacted with the stakeholders and various types of companies that are at the different stages in a production and business cycles. More than 130 visitors from over 20 countries came to our stand to catch up on trends and innovations in an optical control products.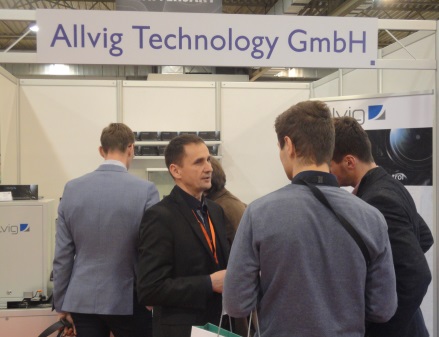 Our primary goal was to introduce our new technology based on minimized pseudo-rejection with reliable defect detection and get the target audience to try it.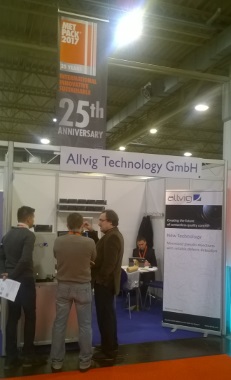 Allvig Technology is open and ready for new tasks and challenges, as camera-sensor based technology is our passion. We see you next at Plastpol fair in Poland between 23rd and 26th May.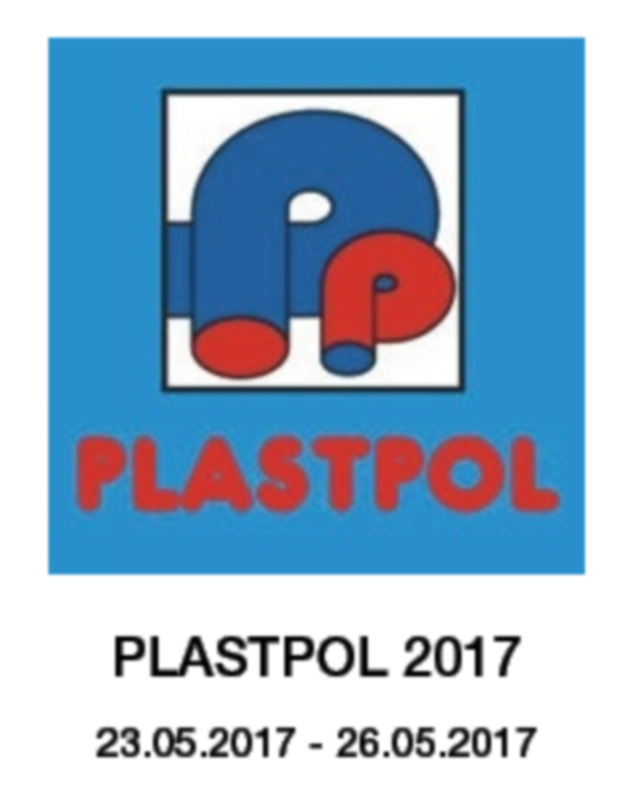 Enthusiasm and Cooperation!
Enthusiasm and Cooperation: these two words best describe our participation at Plastpol 2017 fair, that was held 23rd - 26th May 2017 in Kielce, Poland.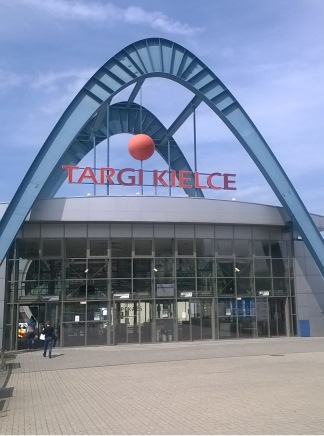 Together with our partners 3D Team, Lenso and 3DTool,we managed to merge our visions. All around in-line optical control plus 3D control is simply complete deal for all the 'forward' companies. Those we see as equally excited and ready to increase their production-lines effectiveness, and decrease pseudo-rejections with emphasis on time-to-market and quality management.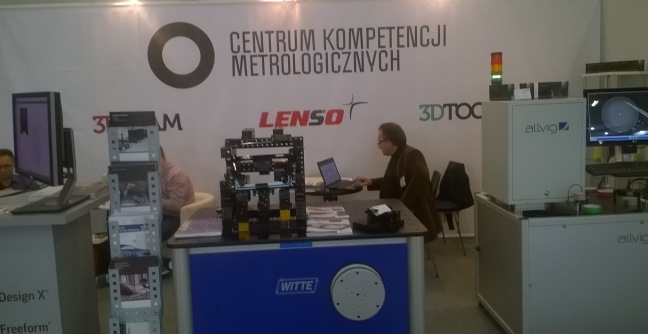 High-end optical control technology together with our passion are our way to communicate.
We will soon inform you about our next move and where you can meet us next.